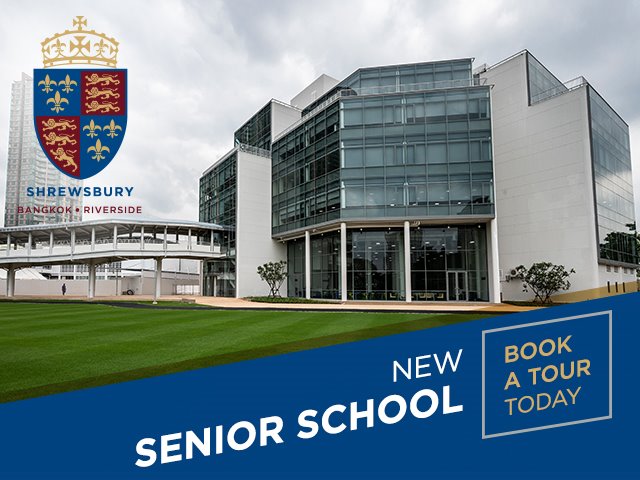 In revised OA visa rules for non-immigrants, foreigners will now have to hold a minimum of 3 million baht of health insurance, for inpatient services, in order to be eligible for long-term stays in Thailand, 8 times more than the 400,000 baht required previously.
The OA visa is also known as the retirement visa (or Geeza visa).
According to Thai PBS World, the new rule was announced yesterday by Deputy Minister of Public Health Satit Pittacha saying increased insurance is necessary to ensure that if a traveler becomes ill during his or her year in the country, the more insurance money available is needed to ensure that they receive the proper treatment.
The massively increased insurance requirement would apply to foreigners with a nonimmigrant visa, including OA visas, staying up to one year inside Thailand. Due to strict border controls that closed entry to almost everyone, only 3,768 expats and foreign travelers were granted nonimmigrant visas in 2021 and 2020.
The Department of Health says insurance policies can be purchased in their home country or Thailand, but stipulate that coverage must maintain this minimum of 3 million baht or the equivalent if the policy is issued in a country of origin. foreign currency.
The announcement is likely to spark discontent and backlash from international travelers hoping to make Thailand their home for the long term, or at least for a year. This is especially difficult for those hoping to retire in Thailand, as insurance premiums are known to skyrocket once the applicant reaches a certain age, increasing exponentially with age assuming people older people are more prone to illnesses and accidents.
As Thailand publishes plan after plan to attract tourists, many complain that the complicated entry process, rising costs and constant changes in immigration policy do not benefit international travelers seem to simultaneously repel the same expats. with money that the country marries to pay court.
SOURCE: Thai PBS World
For more information on Health Insurance compliant with the new regulations, CLICK HERE.
For more information on Health Insurance, CLICK HERE