Char-Koosta News
POLSON – The Lake County Planning Board met last week to review the proposed 99-home Arlee subdivision on Powwow Road across from Arlee Celebration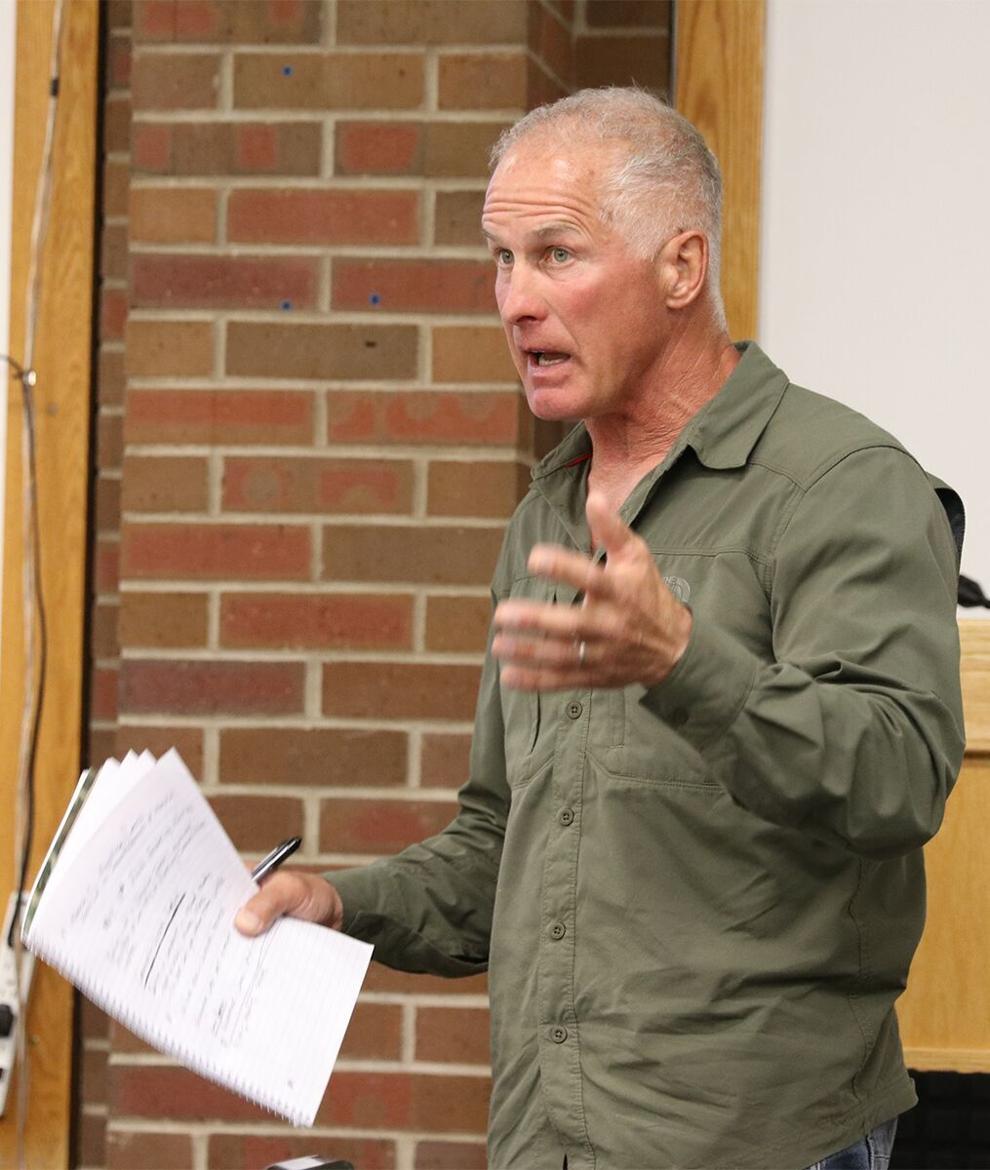 Developer Mike Bauer planned to develop housing on the property in three phases: Serene 1 planned 35 residences; Serene 2 also claimed 35 units and Serene 3 claimed 29 units.
The project had amenities such as a public park with a pond and necessary infrastructure like roads.
The proposed development met with much opposition from residents of Arlee and the Jocko Valley. Concerns centered on the sudden growth and the effects it would have on the water resource, the ability of the school system to handle the increase in enrolment, the capacity limits of the sewage system and rural agriculture, the small community culture and tribal culture.
The Planning Board spent almost four hours discussing the proposal and made some clarifications and additions.
Then it was opened for public comment and around 20 people in attendance and via zoom all testified against the project.
After nearly four hours of discussion by the Lake County Planning Board and public comment, the Planning Board voted on each of the three phases. All were rejected, but that does not mean the process is over.
Next up is a hearing before the Lake County Board of Commissioners on June 16.
The full story in the next issue of Char-Koosta News.